More Care for Patients – Automated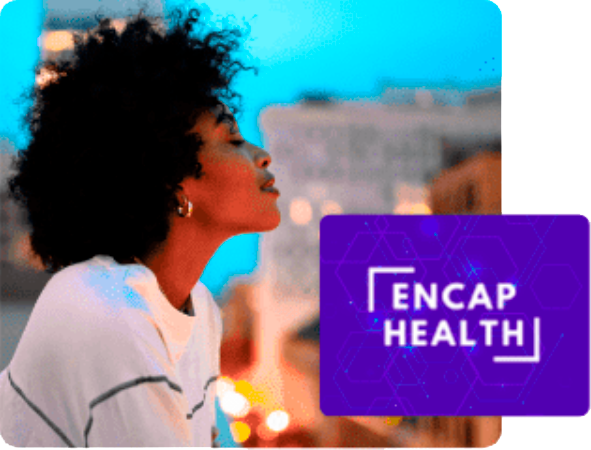 Engage patients with timely, relevant, and actionable nudges
Close care gaps and drive practice revenue via automated follow-ups for preventative screenings,  medication adherence, and more
Interoperable with your existing EHR/EMR
Automatically send education and wellness recommendations specific to your patient's health
Backed by behavioral science for optimized insights and delivery
Promote health equity with consistent patient experience
Reduce staff workload and burnout by automating patient engagement and follow up
PROVIDER TESTIMONIAL
"It's so frustrating knowing my patients forget most of what was discussed once they leave my office because of rushed appointments and lack of time to explain in layman's terms the medical message that is necessary.  Encap Health bridges these gaps with actionable messaging that can be accessed by the patient beyond the walls of the clinic, providing a vehicle to reiterate the providers messaging. I LOVE THIS PROGRAM!"
Patient:
"What a great idea! Love getting these and keeping them for reference reminder."
Patient:
"It beats going on the web and getting too much info."
Patient:
"Nice to hear from your office after an initial consult and have something the Dr talked about reinforced in this email."
Patient:
"Timely information! Helps to keep updated on changes and new information."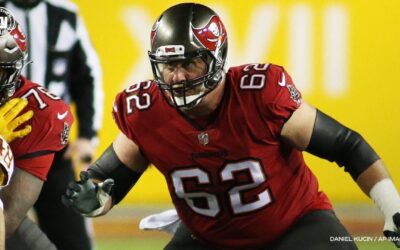 Lying in a loud, clanging MRI tube, I thought,...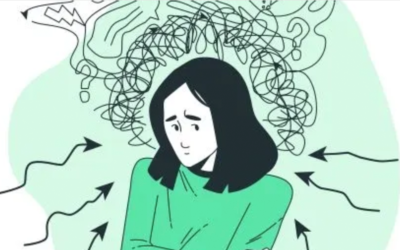 Rates of anxiety are skyrocketing in the U.S.,...
Contact Us For More Details
EMAIL :
[email protected]
PHONE :
(678) 643-5615
ADDRESS: 
1111B S Governors Ave#6309
Dover, DE 19904, United States.